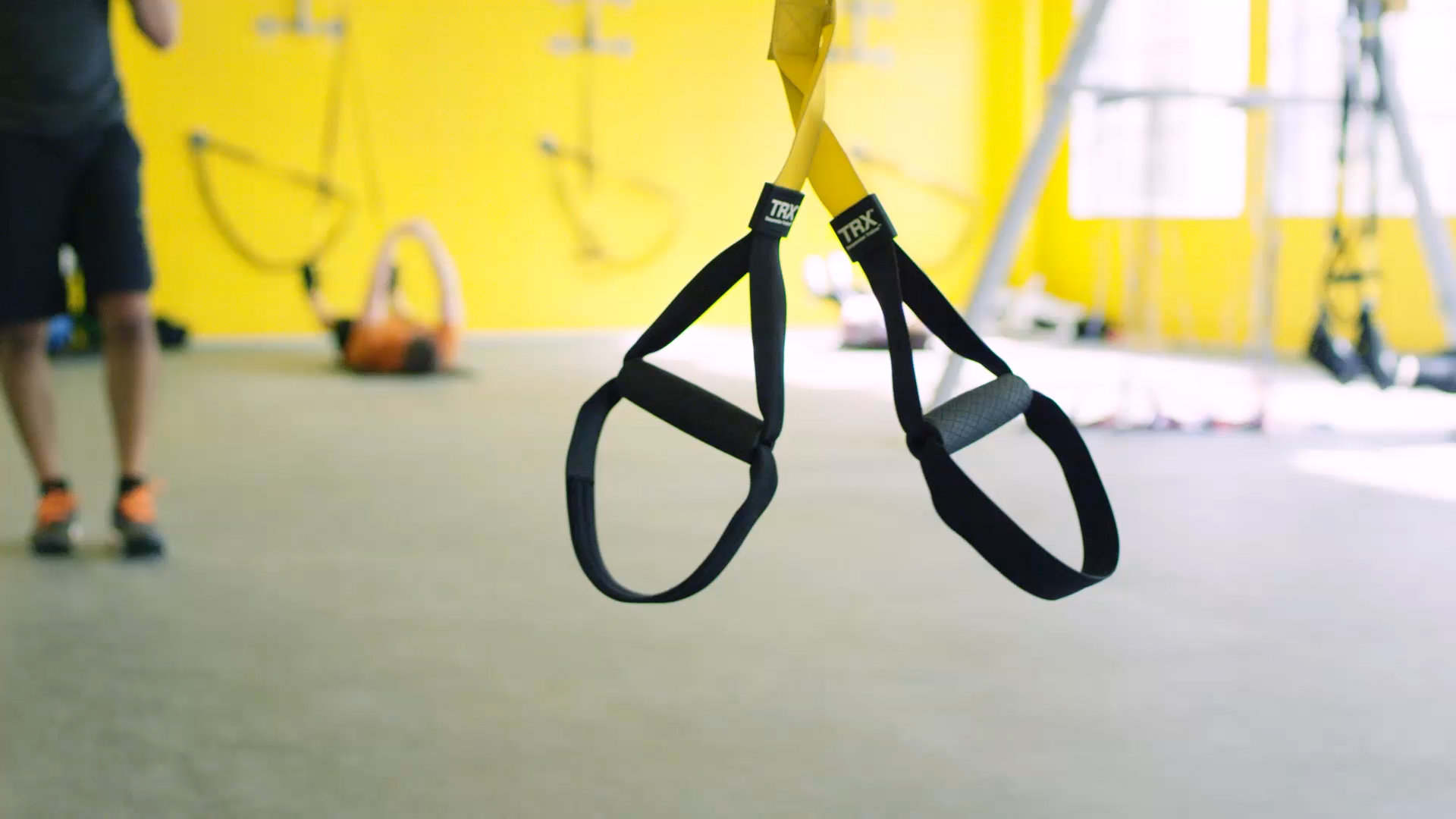 TRX SUSPENSION TRAINERSTM
SIMPLE, CHALLENGING AND PORTABLE TRAINING EQUIPMENT YOU CAN NEVER OUTWORK OR OUTGROW

FITNESS UNLIMITED.
With TRX Suspension Training®, any person can reach any goal at any pace.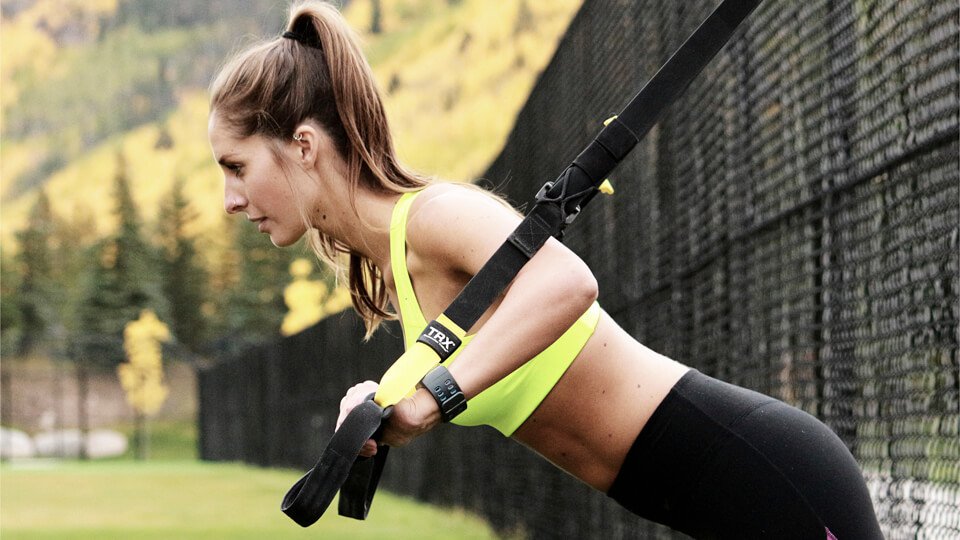 DEVELOP WHERE IT COUNTS
Whatever your passion TRX has a suspension trainer to help you do it better. Improve mobility, flexibility, strength, endurance, power, core, strength and heart health.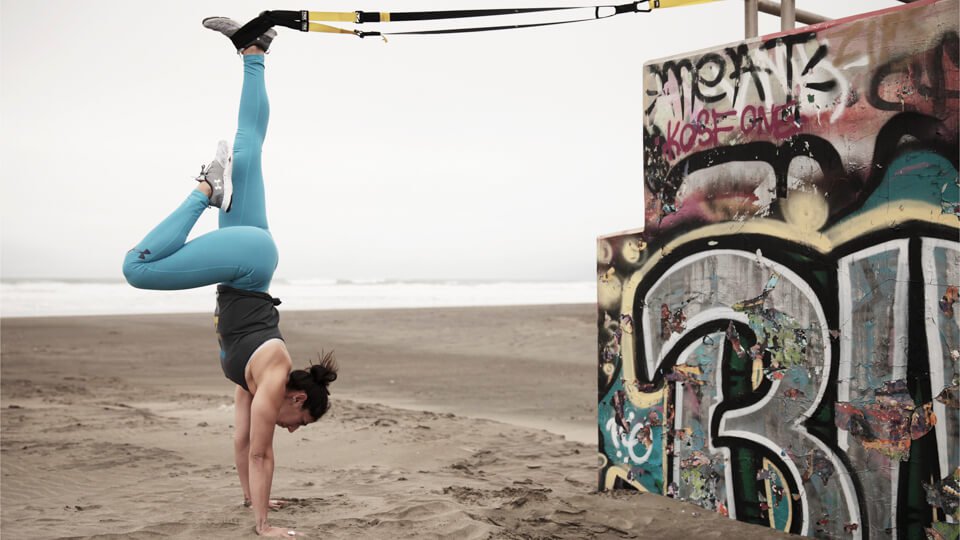 TRAIN YOUR WAY
Progress in your own way against your own goals. If it involves movement Suspension training has the flexibility to advance you.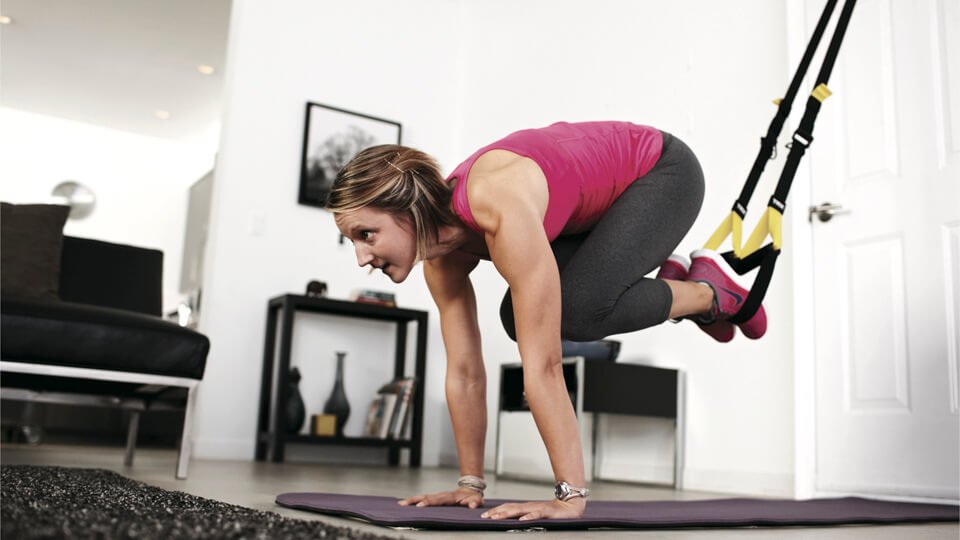 SIMPLE AND VERSATILE
Seven basic movements. That's all you need to know for a lifetime of personalized and challenging home workouts.
NO WORKOUT WASTED
Even while working arms or legs, Suspension Training® constantly challenges your core for a true total-body workout.
MAKE YOUR BODY YOUR MACHINE®
TRX Suspension Training makes gravity your resistance, so adjusting the level of difficulty is as easy as moving your hands or feet, and progression is limitless.
THE WORLD IS YOUR GYM
Our home gym equipment is made to easily go on the road. Each TRX Suspension Trainer™ comes with accessories for easy use almost anywhere—from a doorway to a park.
YOUR PERSONAL TRAINER
The new TRX app features personalized guided exercise videos for getting the most out of your Suspension Trainer. It can even connect with your wearables for advanced feedback based on real-time data.
WE BUILD BETTER BODIES
Using a TRX Suspension Trainer has a scientifically-proven total-body health benefit, increasing heart health on top of strength and flexibility.
TRX® SIGNATURE PRODUCTS
Whatever your goals, TRX has the tools to help get you there.