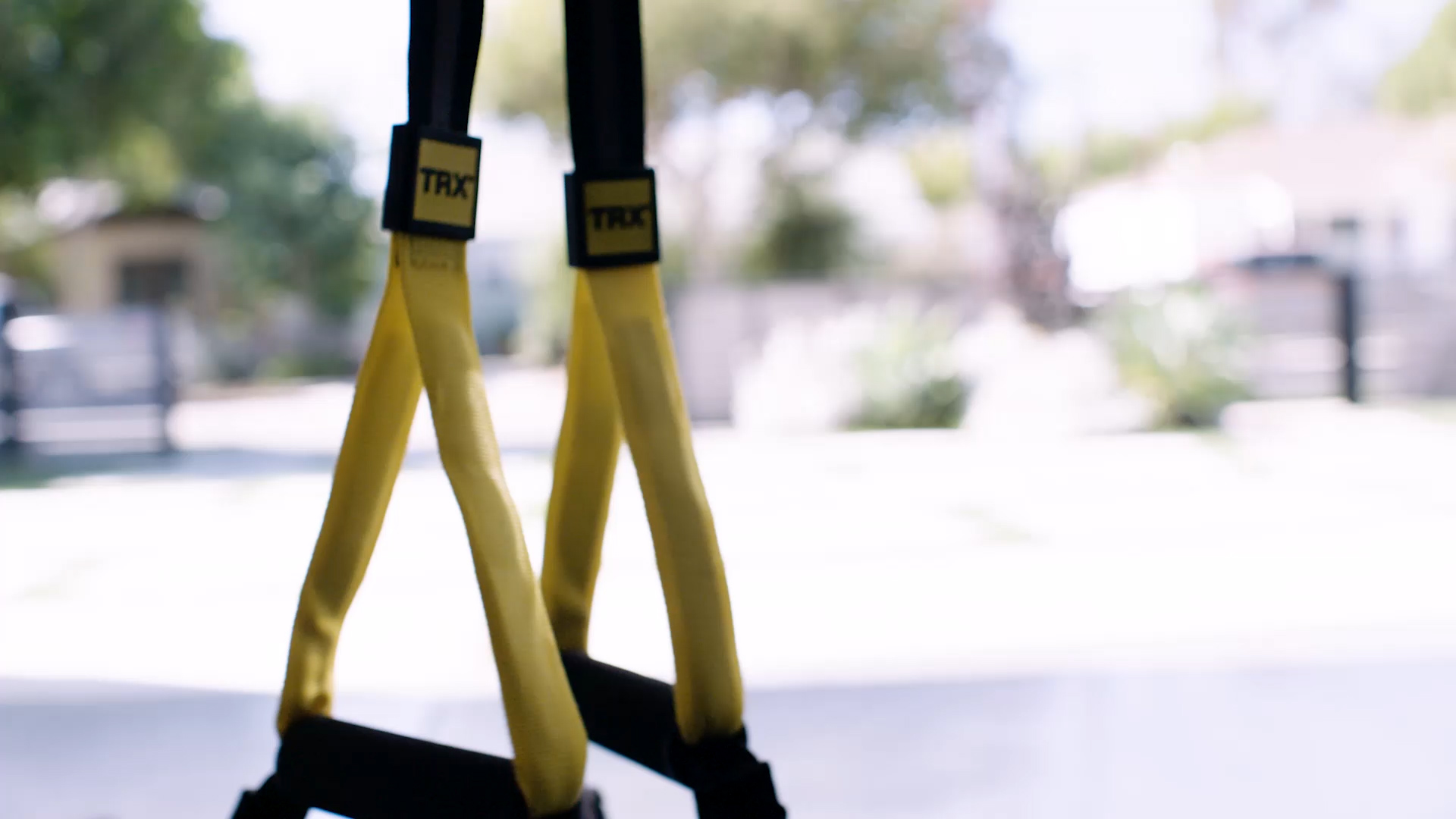 THE NEW TRX HOME

2

SYSTEM
PERSONAL

-IZED

TRAINING.

WORK OUT HOW YOU WANT. ANYTIME. ANYWHERE.
RESULTS YOU WANT
Accomplish any fitness with workouts as quick as 15 minutes a day. You bring the desire we'll do the rest.
WORK OUTS YOU'LL LOVE
Personalise the type, intensity and duration of every workout to fit your needs.
FITNESS YOU DESIRE
Build lean muscle, burn fat and build indurance to move better in sport and life.
CONVENIENCE YOU NEED
You own the gym, and it travels anywhere on Earth. TRX Suspension Trainers are light and portable for great workouts anywhere, any time.
ONE STRAP. ONE STRONGER YOU.
The HOME2 SYSTEM is the culmination of over a decade of training expertise, helping you get fit in the simplest, most effective way possible.
OUR NEWEST SUSPENSION TRAINER
Updated from top to bottom with adjustable foot cradles, padded handle straps and new pinstripe webbing for greater comfort, functionality and durability.
WORLD-CLASS COACHES
The best trainers in world will guide and push you through a variety of workouts you love, including Suspension Training, functional training, HIIT, or even yoga.
RESULTS DELIVERED
The TRX HOME2 SYSTEM is the most personalized training system ever, scientifically validated to build lean muscle, burn fat, blast cardio and improve flexibility.
TRX® SIGNATURE PRODUCTS
Whatever your goals, TRX has the tools to help get you there.