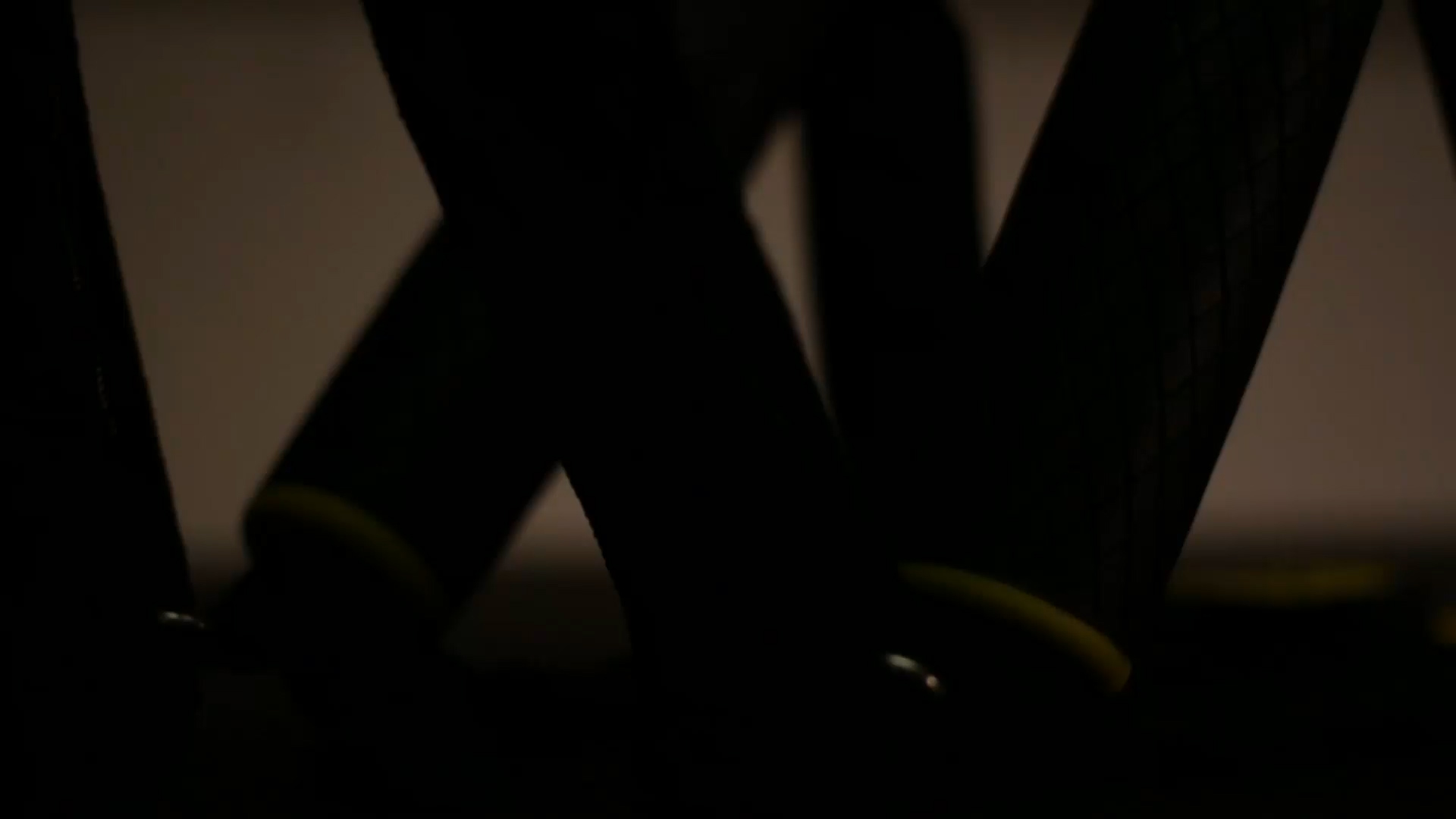 TRX PRO

4

SYSTEM
OUR FLAGSHIP TRX SUSPENSION TRAINERTM — USED BY PROFESSIONAL TRAINERS AND PREMIER ATHLETES.

FITNESS EVOLVED.
TRX Suspension Training® offers unlimited potential for growth from simple movement-based exercises.
EFFECTIVE & VERSATILE
Progress in overall fitness - burning fat and building endurance - or take a more focused, functional approach to activity specific training.
PROGRESSION IS PERFECTION
No matter where you are physically, TRX PRO 4 is the simplest, most effective way of getting to the goal, improving balance, strength, flexibility, and cardiovascular health.

Drew Brees - Professional Quarterback, 10-time Pro Bowl Selection, 2009 NFL Super Bowl MVP
LEADERS IN MOVEMENT
Push, pull, lunge, plank, rotate, hinge, squat - a handful foundational movements combine for endless variation and personalization of workouts.
ALL CORE ALL THE TIME
TRX Suspension Training® constantly challenges the core while engaging a broad range of muscle groups all at once, improving total-body strength and mobility.
PREMIUM MATERIALS
Designed for the gym, TRX PRO 4 has antimicrobial-treated, textured rubber handles, upgraded webbing, adjustable and padded foot cradles, and a theft-resistant carabiner.
FREE ONE-YEAR APP SUBSCRIPTION
Every purchase includes a free subscription to the TRX app, featuring truly personalized workout plans based on data and training videos with real-time verbal feedback from premier trainers.
SETS UP IN SECONDS
Get your sessions up and running in no time. TRX PRO 4 includes three different anchoring solutions for working out wherever, whenever.
STRONGER AND HEALTHIER
Independent studies show that TRX provides muscular and cardiovascular benefits that can amount to a "tremendous impact on an individual's overall health."

SHOP TRX
SHOP NOW
TRX® SIGNATURE PRODUCTS
Whatever your goals, TRX has the tools to help get you there.