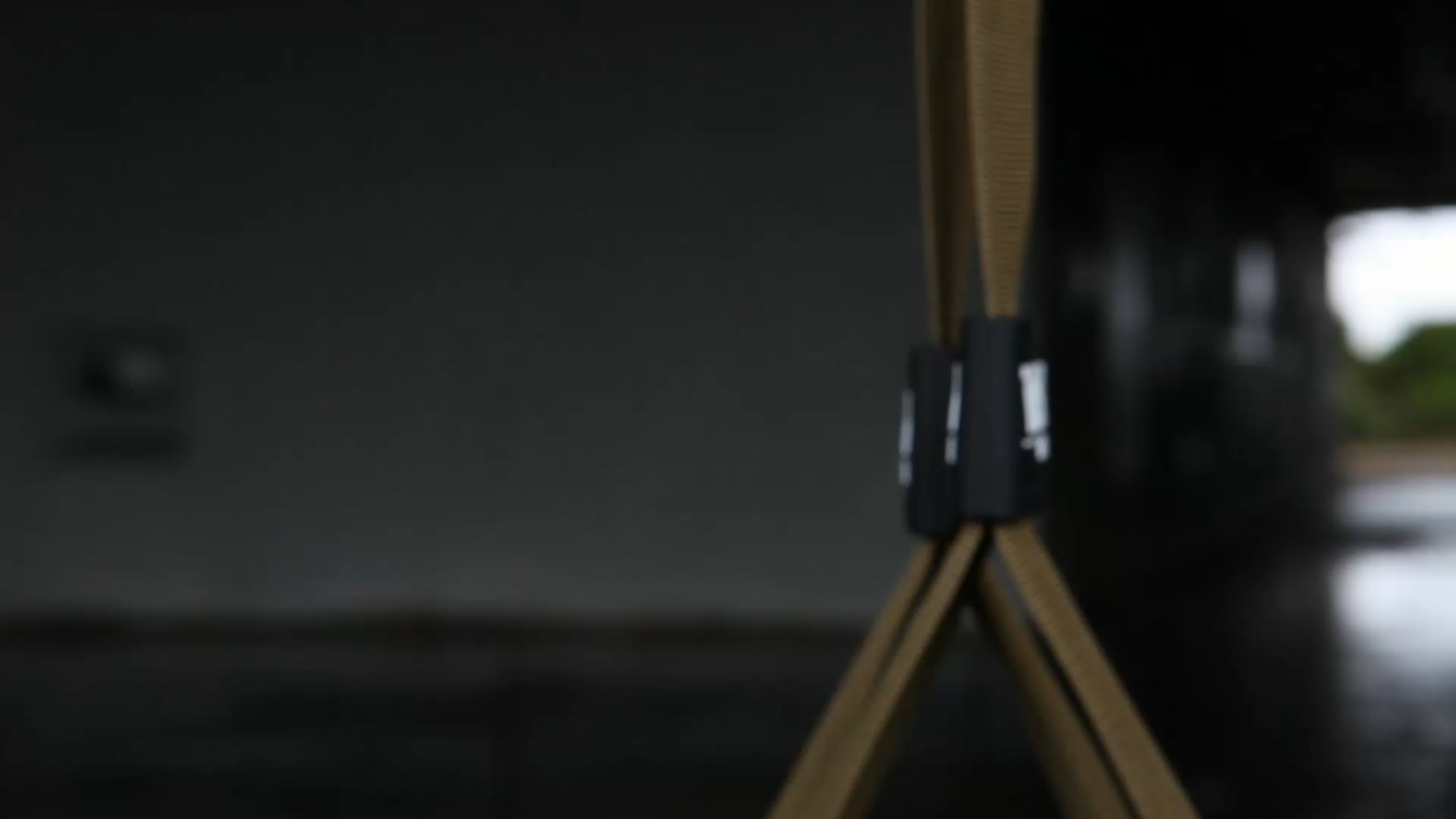 TRX TACTICAL GYM
OUR TOUGHEST, MOST RUGGED TRX® SUSPENSION TRAINERTM — MADE FOR THE MILITARY AND READY FOR ANYTHING.

BORN IN THE SEALS.
Invented by a Navy SEAL on deployment, TRX® Suspension Trainers™ are the most efficient way to stay mission-ready.
STRENGTH AND CONDITIONING
TRX Suspension Training develops muscular strength and cardiovascular fitness, keeping premier athletes prepared for anything.
POWERING PERFECTION
TRX Suspension Trainers are relied on by every branch of the military and every pro sports league to keep athletes in premier shape.
MOVEMENT-BASED TRAINING
Push, pull, lunge, plank, rotate, hinge, squat - a few simple movements build the foundation for endless variation.
ELITE TRAINING METHODS
TRX Suspension Training® constantly challenges the core while engaging a broad range of muscle groups all at once, improving total-body strength and mobility.
LIMITLESS GROWTH
Gravity is your resistance, so adjusting the level of intensity is as easy as moving your hands or feet, and progression is limitless.
STAY READY ANYWHERE
TRX Tactical includes three different anchoring solutions for working out wherever.
INCLUDED TRAINING APP
The TRX FORCE® Super App features a digital 12-week tactical conditioning program, downloadable for offline access anywhere.
A POWERFUL REHAB TOOL
A go-to training tool for adaptive athletes and sports medicine practitioners, the TRX Suspension Trainer™ is uniquely suited to help rehabilitate injuries.

SHOP TRX
SHOP NOW
TRX® SIGNATURE PRODUCTS
Whatever your goals, TRX has the tools to help get you there.